$19.00
NZD
Category: Dyslexia Friendly
Orwell's powerful, unnerving and timeless allegory of oppression and rebellion, brought to life for a new age of readers in a stunning dyslexia-friendly edition. When the lazy and drunken Mr Jones of Manor Farm forgets to feed his livestock the down-trodden and over-worked animals unite to take back the ir freedom. Led by the pigs Napoleon and Snowball they imagine this rebellion is the start of a life of prosperity and plenty. But as a cunning, brutal elite amongst them begins to take control something new and unexpected emerges ... ...Show more
$18.00
NZD
Category: Dyslexia Friendly
The terrifying reality of illegal deforestation and the destruction of the rainforest is revealed in this powerful and gripping Amazonian adventureCarlos's mother works for IBAMA, Brazil's Environmental Authority. As head of a specially trained task force, her role is to protect the Amazon from the farm ers, loggers and miners who are illegally destroying the precious rainforest. It's a dangerous role and when she upsets some of these landgrabbers, they decide to teach her a lesson by kidnapping her son, Carlos. Taken deep into the Amazon, Carlos manages to escape his captors only to find himself trapped by the fast-moving fires.Will he be able to outrun the flames as the world around him burns down? ...Show more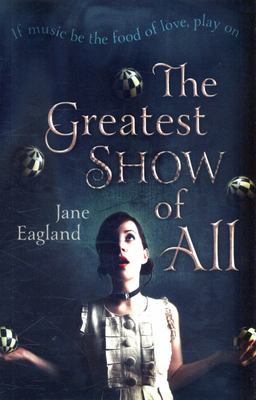 $19.00
NZD
Category: Dyslexia Friendly
Kitty's father won't let her follow her dreams and so, when Huxley's Circus comes to town, she disguises herself as a stable-lad and is taken on under the name of Kit. In her new role Kitty works with dark-eyed, curly-haired Jack and falls head over heels. But Jack is in love with Sara the tightrope-wal ker. But Sara has a secret of her own...Particularly suitable for struggling, reluctant and dyslexic readers aged 12+ ...Show more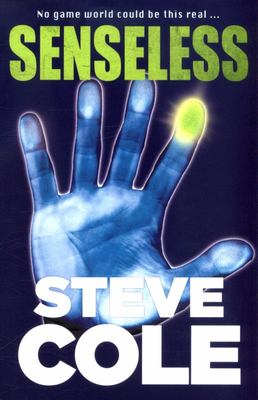 $17.00
NZD
Category: Dyslexia Friendly
It's a dream come true - Kenzie has been invited to a big international gaming tournament on a sun-soaked island. But then unreality ratchets up with disturbing scenes involving other contestants, soldiers and frantic chases through the hotel. Worst of all, Kenzie seems to be losing his senses one by on e - and he has no idea whether the dangers he faces are real or the game. Particularly suitable for struggling, reluctant and dyslexic readers aged 9+ ...Show more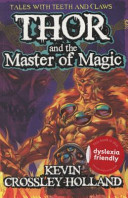 $17.00
NZD
Category: Dyslexia Friendly
Thor is in for the battle of his life - his bone-smashing hammer versus the superhuman strength of the Giants. With Loki the trickster along for the ride, they must enter the Giant King's fortress and face him in the ultimate showdown. Is Thor a match for the Master of Magic? Particularly suitable for s truggling, reluctant and dyslexic readers. (RA8 IA8-12) ...Show more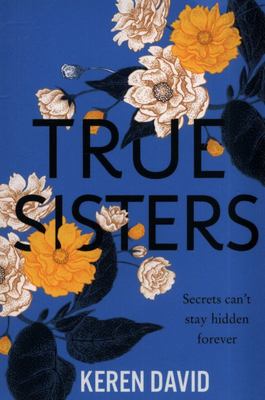 $19.00
NZD
Category: Dyslexia Friendly
Ruby has had a lot of foster siblings over the years, but none of them have been anything like Clara. After growing up in almost complete isolation, Clara is distraught at being separated from her mother and overwhelmed by life in a world she doesn't understand. But the more Ruby tries to help Clara fit in, the more Ruby realises she has to face up to some struggles of her own... RA8 IA 12+ ...Show more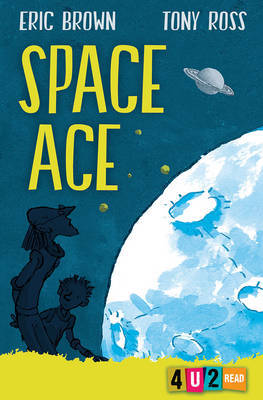 $18.00
NZD
Category: Dyslexia Friendly | Reading Level: Children's - Grade 4-6, Age 9-11
A fun, fast-paced story filled with facts about the solar system, and the perfect celebration of grandparents and grandchildrenBilly's grandfather is a retired astronaut who likes to take Billy on trips around planet Earth. But when the ship's computer takes over, they suddenly find themselves zooming a way on a grand tour of the Solar System! But when the computer system fails and Billy's grandfather is forced to pilot the ship manually through the treacherous asteroid belt will they make it home alive? ...Show more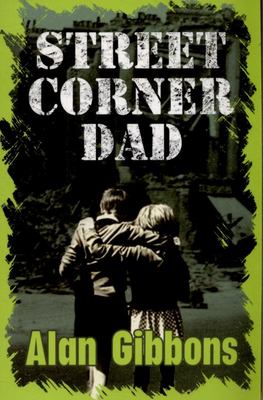 $18.00
NZD
Category: Dyslexia Friendly
Family drama set during World War II. It's the height of World War II. Jimmy and his sister Molly are a couple of the only kids to have not been evacuated to the countryside and with no school to speak of, they lead fairly carefree lives despite the war raging around them. But tragedy strikes when their mother is killed in an air-raid and Nan, blaming their father for her death, forbids him to see the children ever again. Can Jimmy and Molly figure out a way to see their father? Particularly suitable for struggling, reluctant and dyslexic readers aged 7+ ...Show more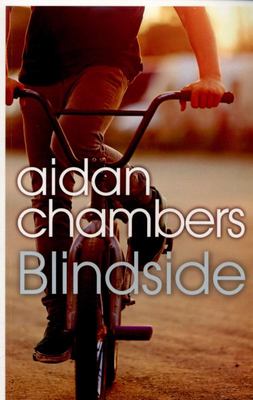 $19.00
NZD
Category: Dyslexia Friendly | Series: Teen Ser.
An emotionally challenging and beautifully written drama that confronts the messiness of life head-on.
$19.00
NZD
Category: Dyslexia Friendly
Spooky Halloween thriller. Harley has to take his little brother and sister out trick-or-treating on Halloween. When he's not looking, they go missing. And when he finds them, something's happened. They're different. They want to play, but there are no rules to this game...So much for Halloween being ju st a bit of fun! A haunting tale from a bestselling author. Particularly suitable for struggling, reluctant and dyslexic readers aged 12+ ...Show more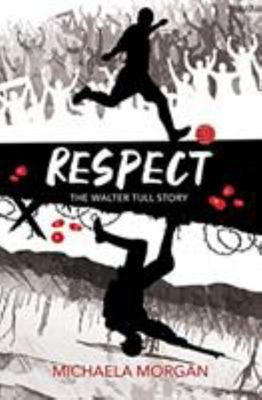 $18.00
NZD
Category: Dyslexia Friendly
The remarkable true story of footballing star and war hero Walter Tull is brought to life in this brand-new edition of a Barrington Stoke bestseller. Tully and his brother don't have much. But they do have each other. And Tully has an amazing talent. Football. But when the First World War begins, Tully must fight for respect on the battlefield not the pitch. Based on the amazing true story of Walter Tull, a First World War hero and one of the first black British professional football players. ...Show more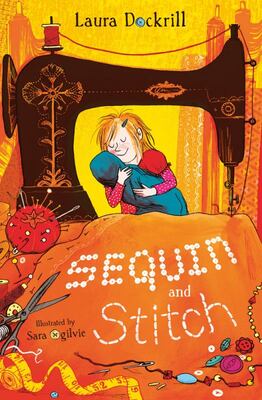 Sequin and Stitch
by Laura Dockrill; Sara Ogilvie (Illustrator)
$18.00
NZD
Category: Dyslexia Friendly
Acclaimed creator Laura Dockrill sews together family, imagination and heart in this lyrical and completely unique Barrington Stoke debut.